Jon Doeman
Terry Venables


member is offline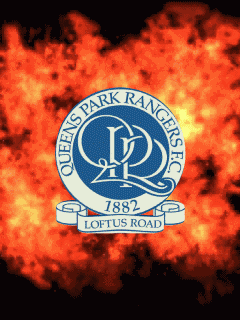 Joined: Sept 2010
Gender: Male


Posts: 4,926

Re: The QPR Report Dictionary/Thesaurus/Etymology
« Reply #30 on Jun 29, 2012, 7:39pm »

---

'Ambition' & 'Project' are my new entries!

---
Jon Doeman
Terry Venables


member is offline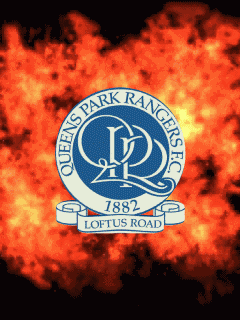 Joined: Sept 2010
Gender: Male


Posts: 4,926

Re: The QPR Report Dictionary/Thesaurus/Etymology
« Reply #31 on Jun 29, 2012, 7:40pm »

---

Just seen Mac already had project, so it's a re-release!

---
Bushman
Administrator


QPR Report Archivist
member is offline








Joined: Oct 2008
Gender: Male


Posts: 7,009
Location: The Bush & Herefordshire

Re: The QPR Report Dictionary/Thesaurus/Etymology
« Reply #32 on Jun 29, 2012, 9:03pm »

---

Drummer boy = shitee presenter.

---

When the sun beats down and I lie on the bench.
I can always hear them talk.
Me, I'm a lawnmower-you can tell me by the way I walk.